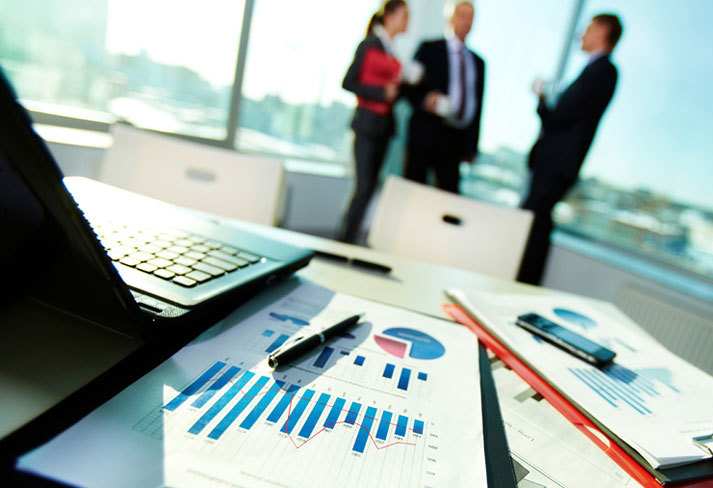 TAX ACCOUNTANTS

WMK Accounting is a professional public practice accounting firm based in Kingsley.

We provide a full range of services aimed at the small business sector including but not limited to :
We specialise in providing personal and individualised services to all of our clients, consisting of individuals through to small and medium business, with multiple structure setups and many self-managed superannuation funds.

Get your tax accountants today. Being the best tax accountants based in Kingsley, provide the best accounting services to our customers. We appreciate and value all our clients, and look forward to helping you move forward.

Liability limited by a scheme approved under Professional Standards Legislation.