Accounting Firms Perth, WA - WMK Accounting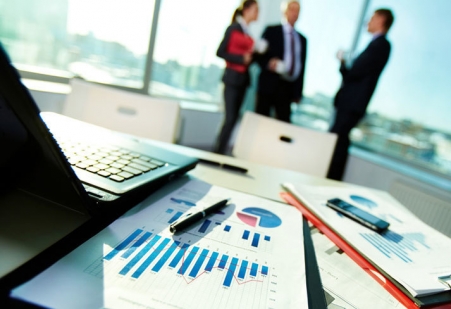 Westmore Kingsley Accounting Pty Ltd is a small professional public practice accounting firm based in Kingsley.

We provide a full range of services aimed at the small business sector including but not limited to :
We, being a leading accounting firm in Perth, specialise in providing personal and individualised services to all of our clients consisting of individuals through to small and medium business with multiple structure setups and many self-managed superannuation funds. 
Tax Accountants providing all-encompassing services to all clients.
We aim to be your all-time go-to accounting firm in Perth, appreciate and value all our clients, and look forward to help you move forward.
The Team of our Accounting Firm Perth, WA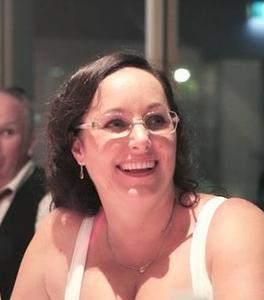 Mandy Carpenter
Advanced Diploma of Accounting TAFEWA

Master of Commerce: Professional Accounting, University of New England

Fellow of the Institute of Public Accountants

Registered Self Managed Superannuation Fund Auditors‹

Diploma of Financial Planning
Email:  mandy@wmkaccounting.com.au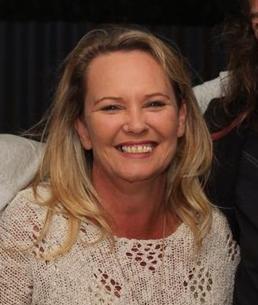 Kerry McDonald‹
Kerry is the first person you speak to, our bubbly office administrator.  Clients love to talk to her and have a quick chat. Her experience is in assisting businesses to grow and develop, she is adept at keeping us all in line!.  
Kerry is here to help all our clients keep their records up-to- date and in order
‹Email:  kerry@wmkaccounting.com.au